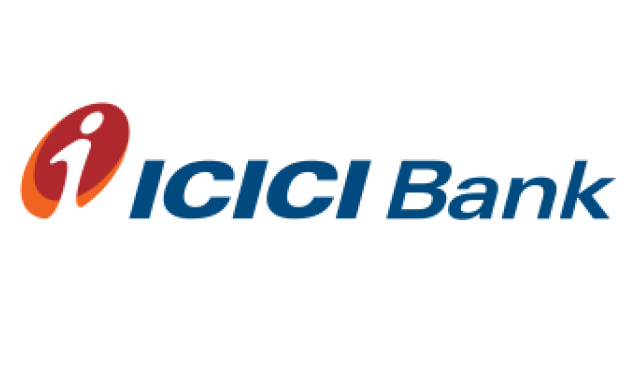 Offer terms and conditions apply.

No two offers can be combined.

Unsubscribe: To unsubscribe from any further communication, please register yourself under the "Do not call" registry

Disclaimer:

ICICI Bank Limited New York Branch ("ICICI New York") is an OCC regulated federal branch office of ICICI Bank Limited ("ICICI Bank"), a bank incorporated in India and regulated by the Reserve Bank of India ("RBI"). These products and services are provided in the United States of America by ICICI New York and are subject to product specific terms & conditions. The products are not eligible for or covered by deposit insurance of the Federal Deposit Insurance Corporation ("FDIC"). Please familiarize yourself with the terms and conditions applicable, available at Click here. The products and services are also subject to applicable foreign and domestic regulations, prevailing foreign exchange regulations & other applicable Laws. ICICI New York reserves the right to modify or change all or any of the terms and conditions governing the products and services. ICICI New York also reserves the right to discontinue the products and services without assigning any reasons whatsoever. Any references to timelines or service levels are only indicative and should not be construed to refer to any commitment by us or any other service provider.